Higuma ('brown bear') Jeans is a small brand from the northern regions of Japan, Hokkaido. The special thing about these jeans is that they are dyed with onions. Sure, we've seen persimmon, mud and tea dyes before, but an onion dye sure is something else.
I tried to figure out what the dye would add to improve the color. Essentially, a normal pair of indigo jeans are dyed to darken the warp and weft. This way the jeans will have a brownish tint to them when worn for a longer period of time.
The denim used on these is 13,5oz and the leatherpatch is made out of goatskin.
On to the pictures: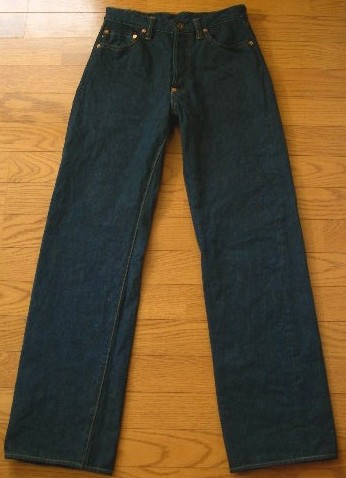 Back of the jeans, with a lovely cinch back: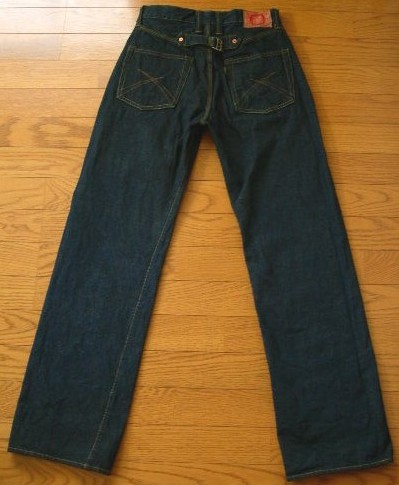 The dying process: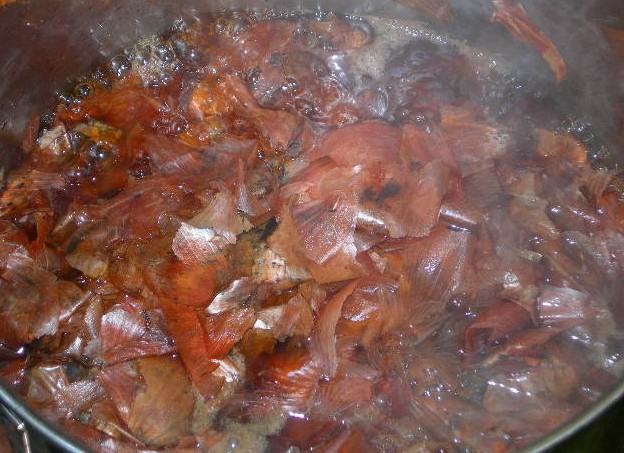 Before and after: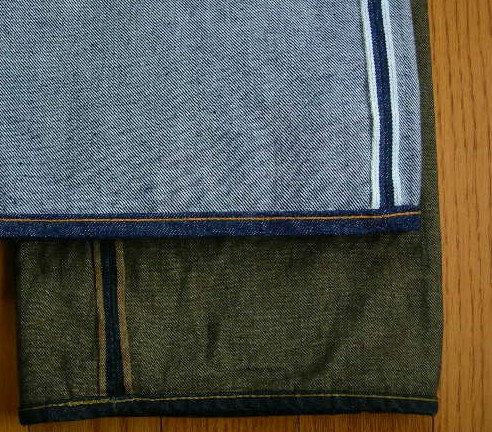 The tab: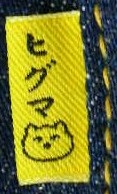 I'm not quite sure if i'd like to wear this for an extended period of time, but at least it's something different again. Higuma makes two different models, the HWP-1 and the HGM-1. Fitwise, they seem pretty similar, and to be honest i can't really tell where the difference lies.
Unfortunately, for those who just fell in love and are taller than 5', you're gonna miss out on these. There's just one inseam, and it's 32" long. Strictly for the Japanese market, as it seems.
Pictures used in this post are courtesy of Higuma Jeans (www.higumajeans.com).